Fine Chocolate From Japan
ROYCE' was founded in 1983 in - Sapporo, the capital of Hokkaido, Japan's northernmost island. Quality, originality and surprise have been at the core of what we do, since our inception.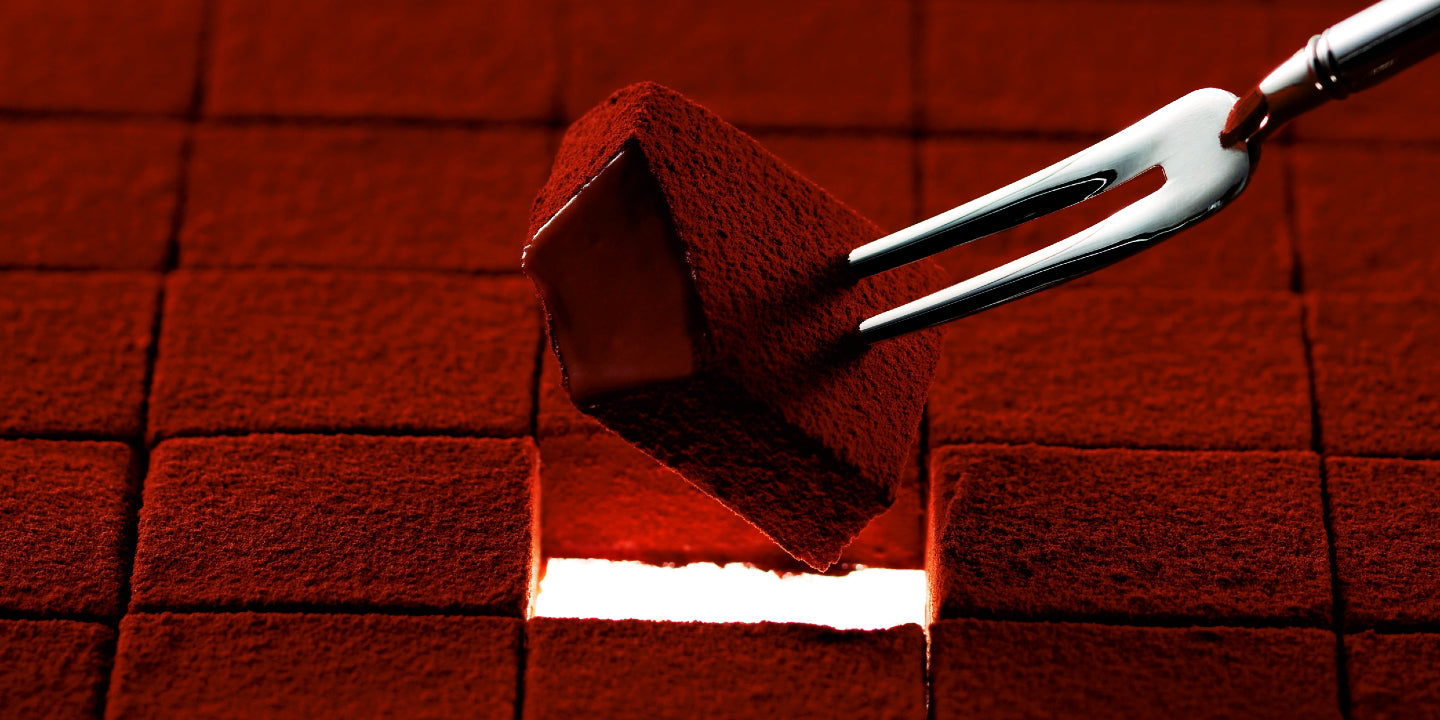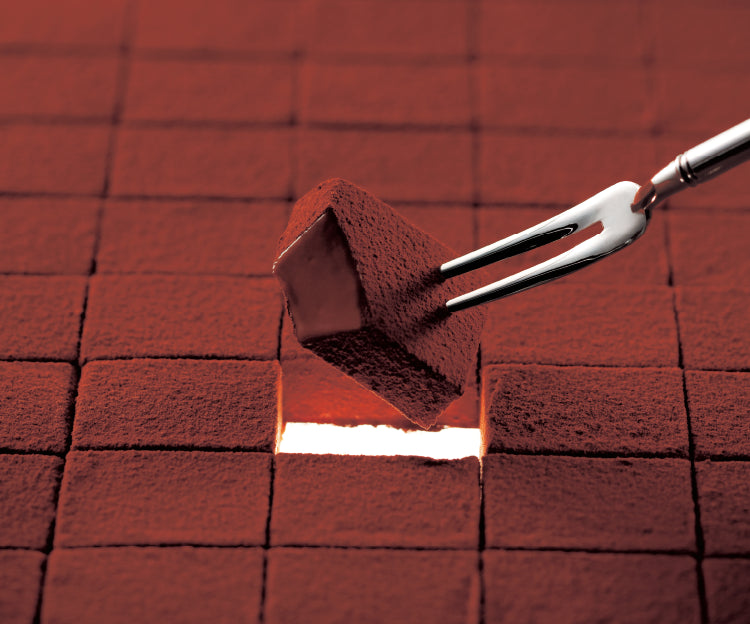 The magic that started in Japan's northernmost island has now become a global phenomenon for everyone to relish!We pride ourselves in making unique chocolate using some of the finest ingredients sourced from across the globe.
Mindfully crafted and meticulously packaged, we pay close attention to every detail that goes into the making of our indulgent chocolate. From taste to texture, we aim to bring an element of surprise with every creation. 
Our chocolate-making philosophy is rooted in authenticity, simplicity and elegance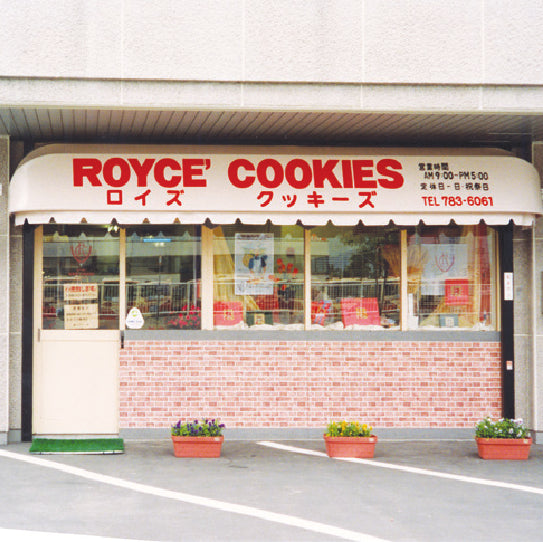 Origin Story
ROYCE' originated out of a singular vision - to make the world's finest chocolate.
It all started out in a small warehouse in Hingashi-ku, Sapporo with just four people packing each chocolate bar by hand. The aroma of cookies baking in the small factory attracted neighbors, which, in turn, led to the opening and naming of the first shop as ROYCE' Cookies.



From working out of a small confectionery production unit to building a chocolate factory, we have been committed to making indulgent confections that are unique and full of surprise.
Our focus has always been on using exceptional quality ingredients and bringing consistency with every creation.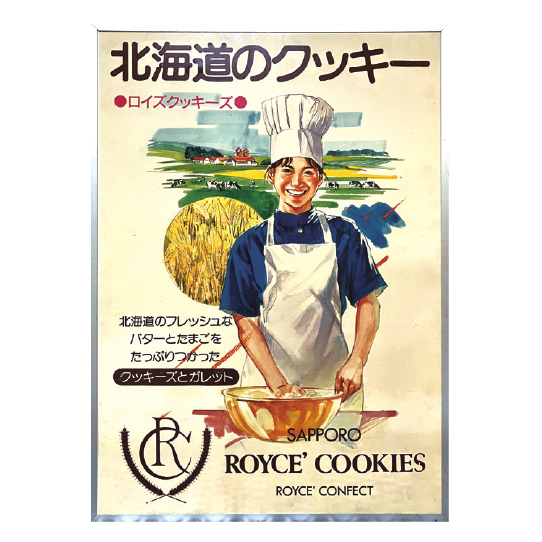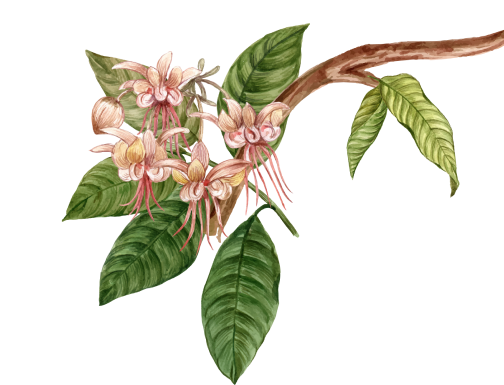 Produce Of Hokkaid
Located at the northern extremity of Japan, Hokkaido is a spacious island and is renowned for its diverse natural ecosystem and cold climate. Flowers in spring, lush greenery in summer, red leaves in autumn and snow in winter, ROYCE' chocolate is made in a special place surrounded by the beauty and contrasts of all four seasons.

These favourable natural factors and our careful use of fresh local ingredients make our chocolates so rich and unique.
Proudly made in Hokkaido, our chocolate is truly one of its kind.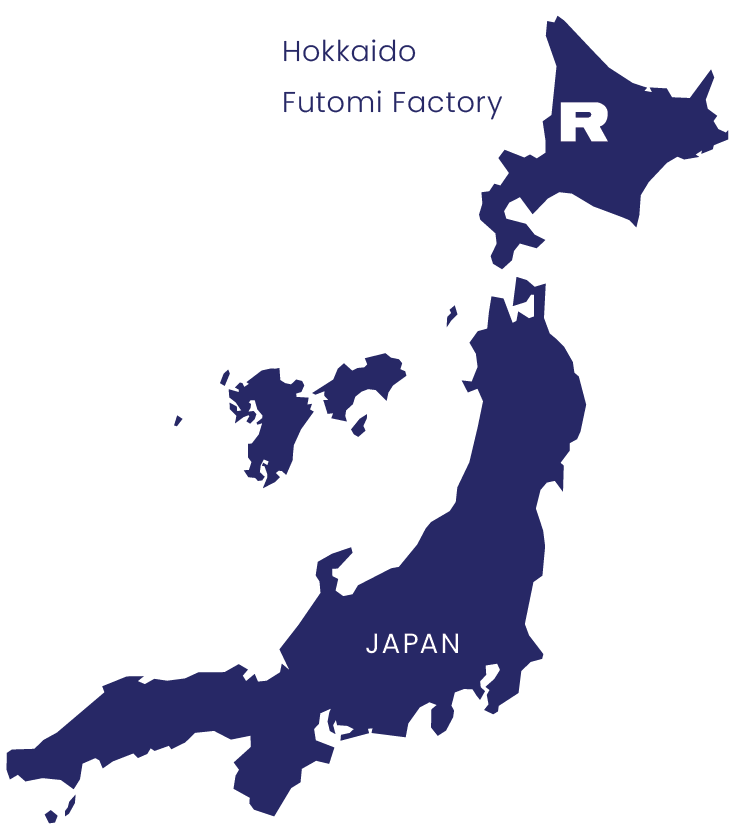 Our Factory
The chocolate factory, which is our production base, is located in Futomi, Tobetsu-cho, Hokkaido. A 40-minute drive from the centre of Sapporo, the surrounding area is an idyllic landscape surrounded by fields and countryside.

Over the years, we have mastered the art of creating chocolate - blending traditional chocolate making techniques with the latest manufacturing technology. The possibilities that exist are limitless. We are always exploring new ways to develop and manufacture chocolate.
Our teams ensure exceptional hygiene levels and quality control every step of the way. The ideal location of our factory, the meticulous use of fine ingredients, modern machines mixed with traditional techniques - help us craft the most authentic chocolate in the world. The kind of uniqueness that can only be found at ROYCE'!