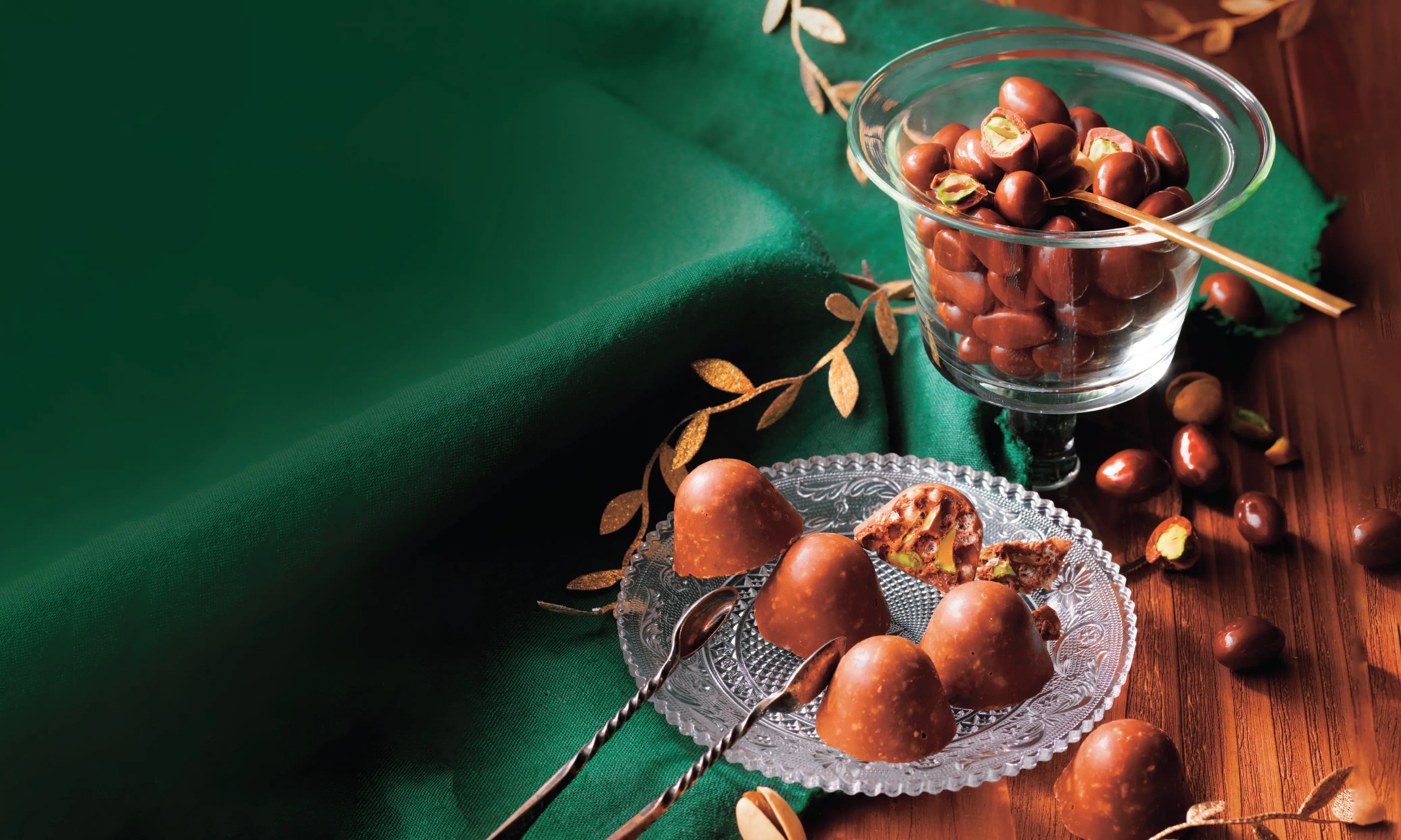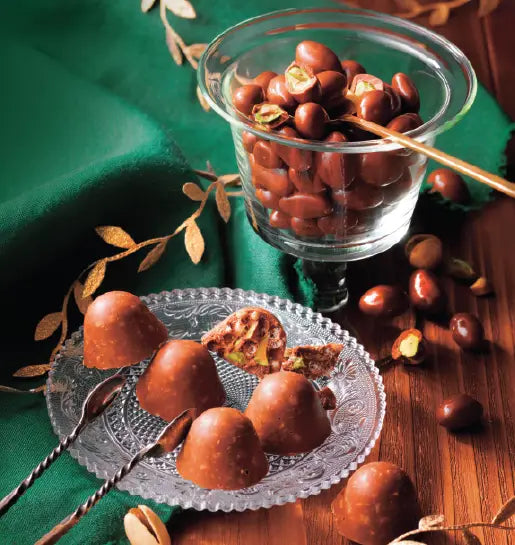 New In : Pistachio Perfection
Indulge in our exquisite Pistachio Chocolate, straight from Japan!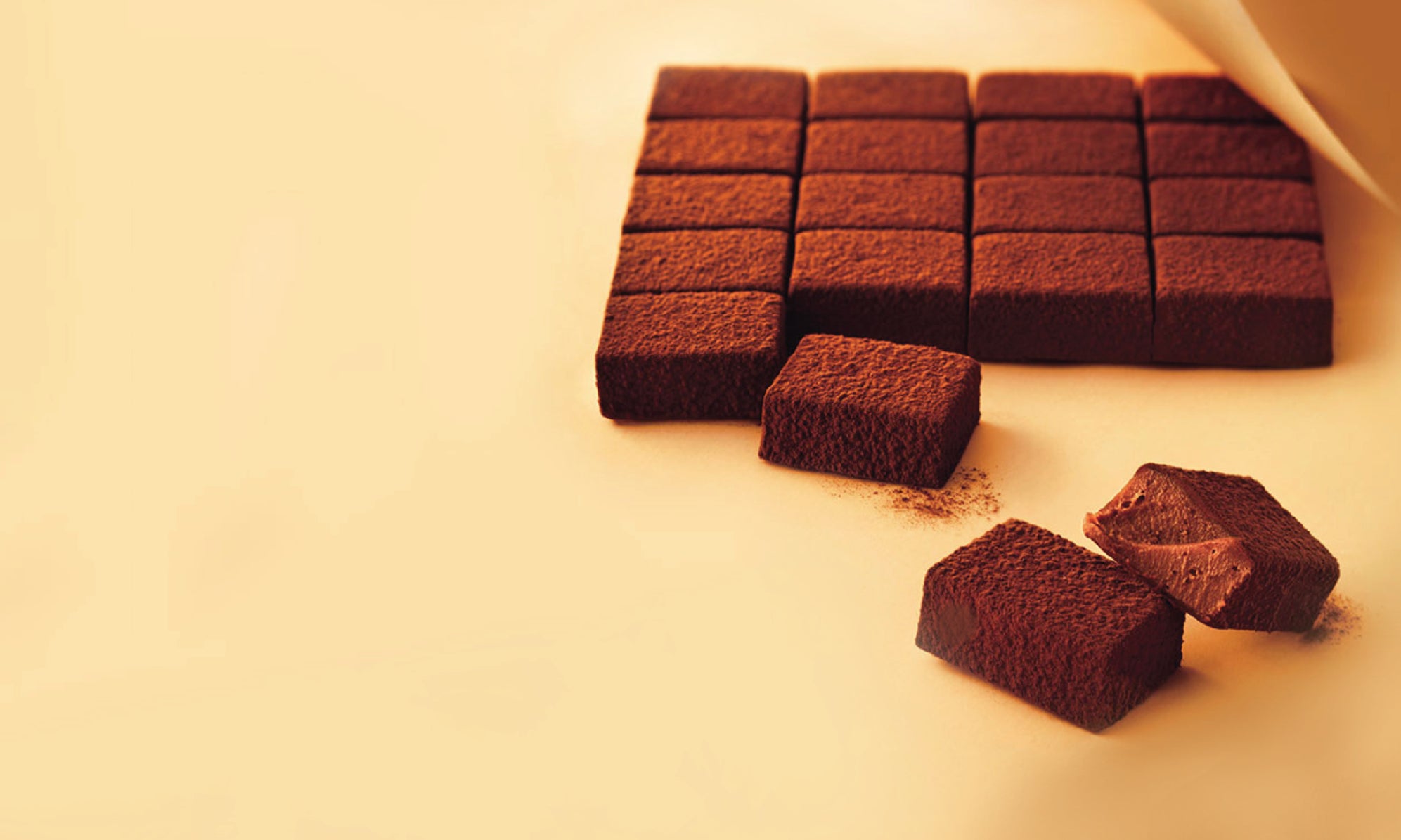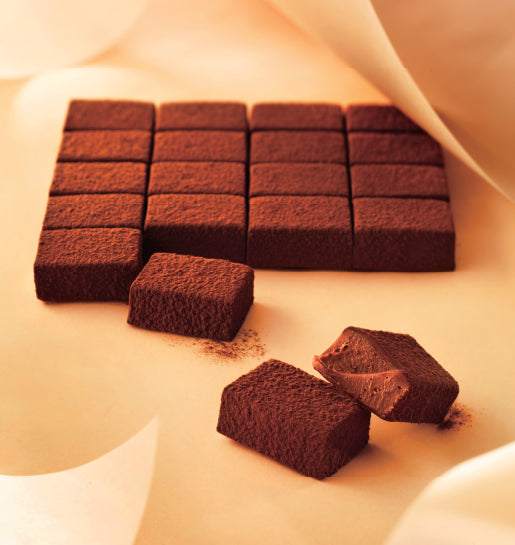 NAMA Chocolate
For Every Mood
Enjoy the velvety smooth texture and rich flavour of our signature chocolate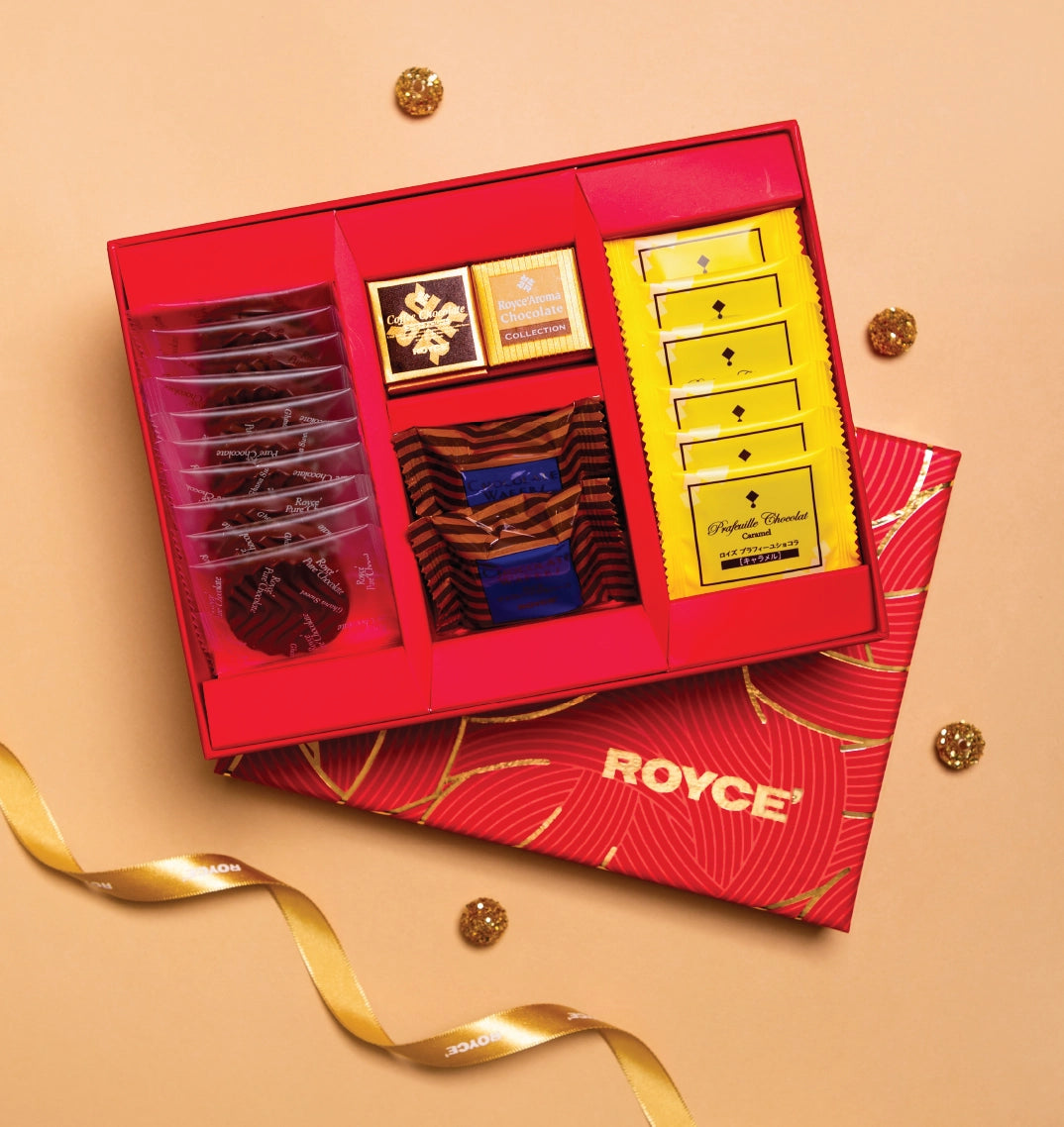 The Red Rosette
Gift Box
Elegant and indulgent, perfect for every celebration - big or small.
Fine Chocolate From Japan
ROYCE' was founded in 1983 in - Sapporo, the capital of Hokkaido, Japan's northernmost island. Quality, originality and surprise have been at the core of what we do, since our inception.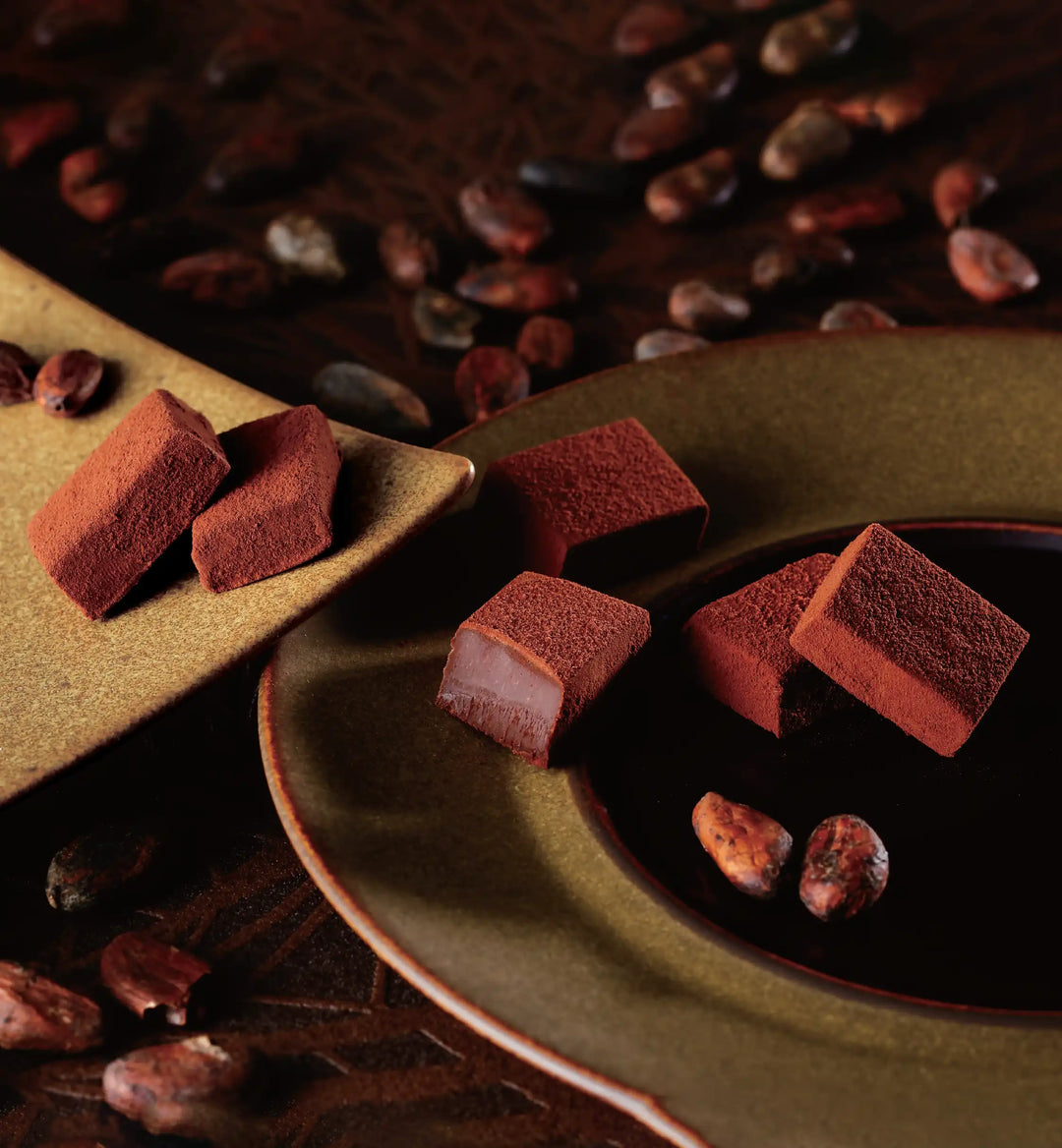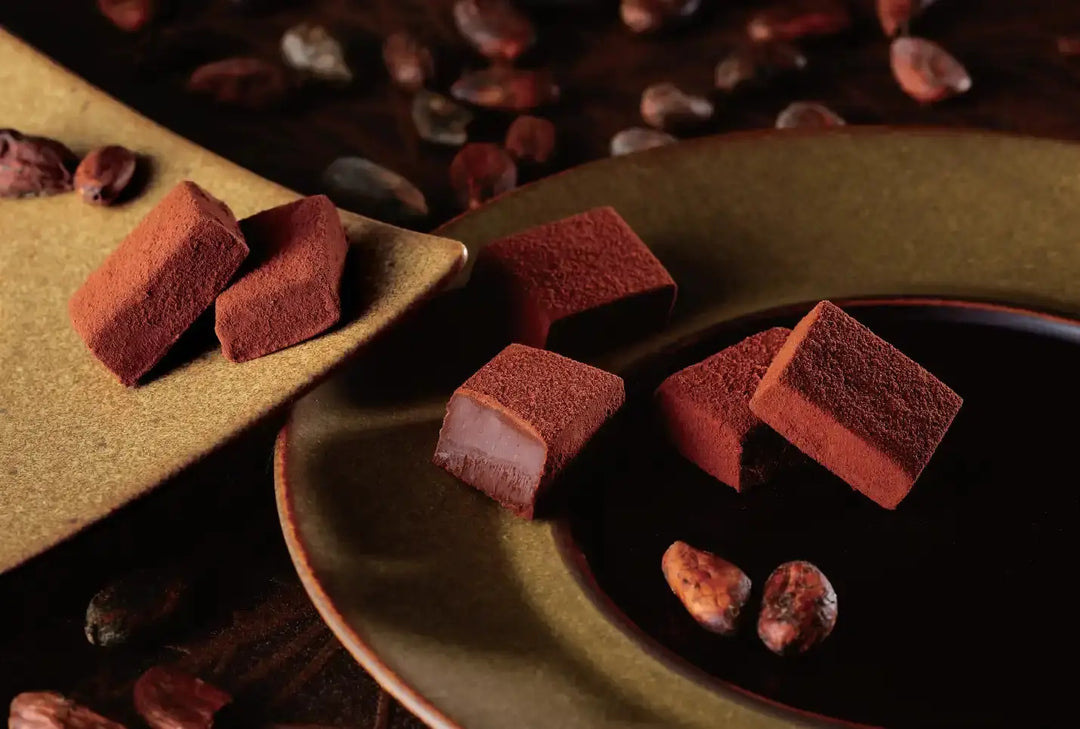 Our Collections
Some things sweet, some things salty, all things indulgent - we have got something for everyone.
What Makes Us Special?
Our simplistic Japanese philosophy and our commitment to authenticity and exceptional quality, make us who we are.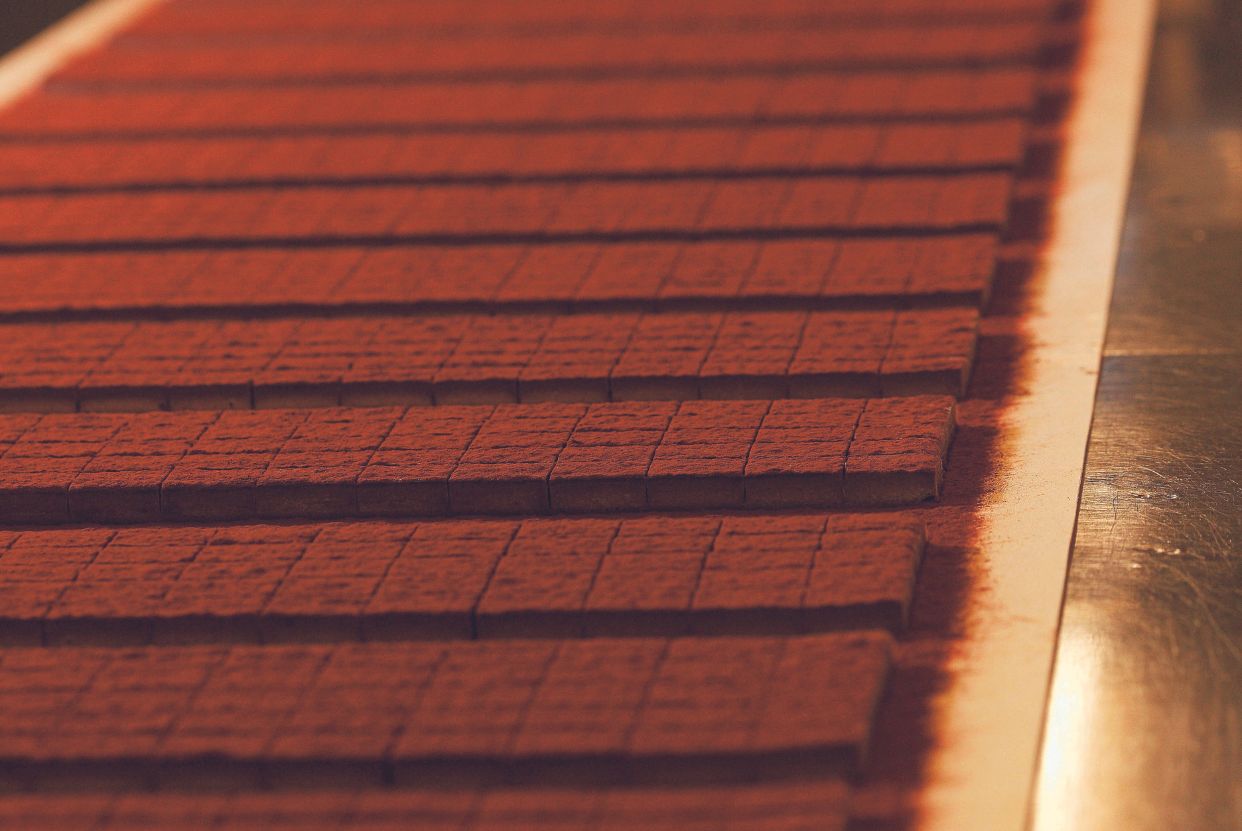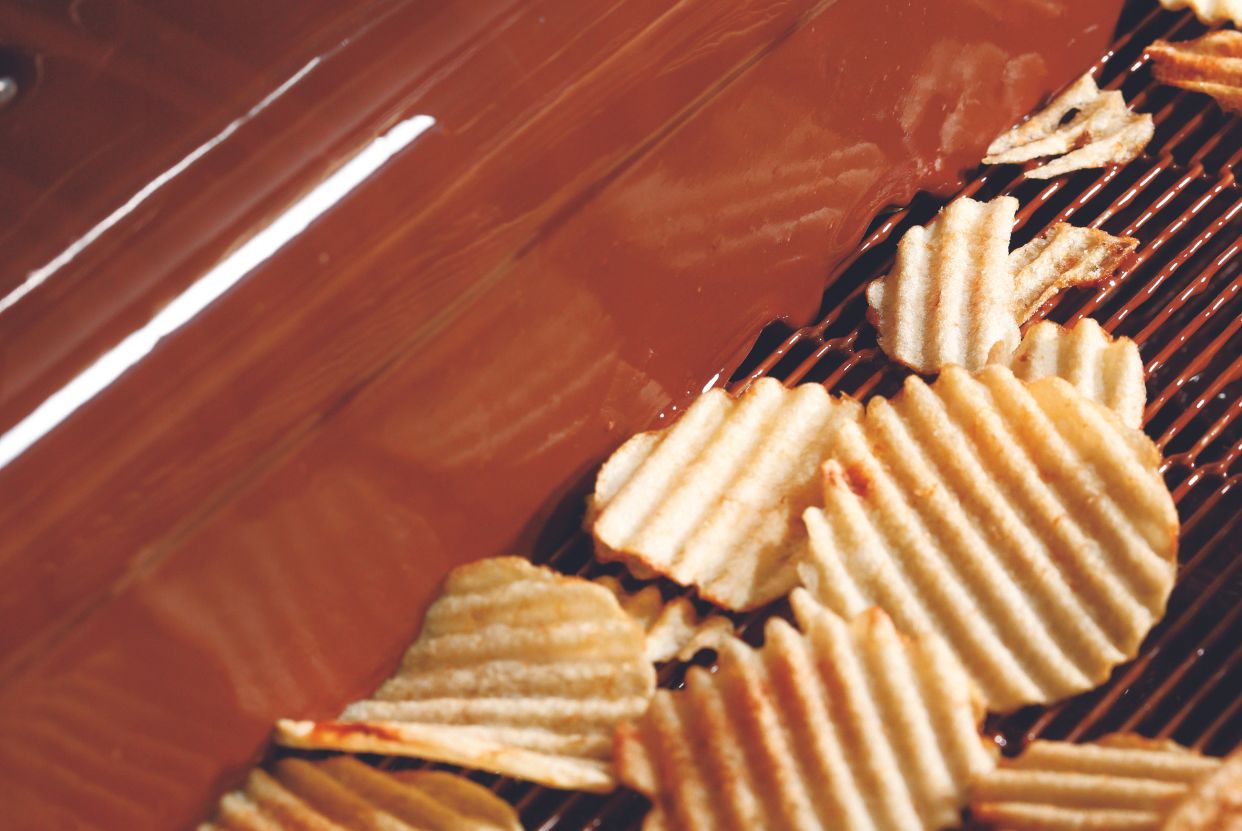 In The Spotlight
For sweet reasons!
Here's To More Sweetness
Explore some more collections