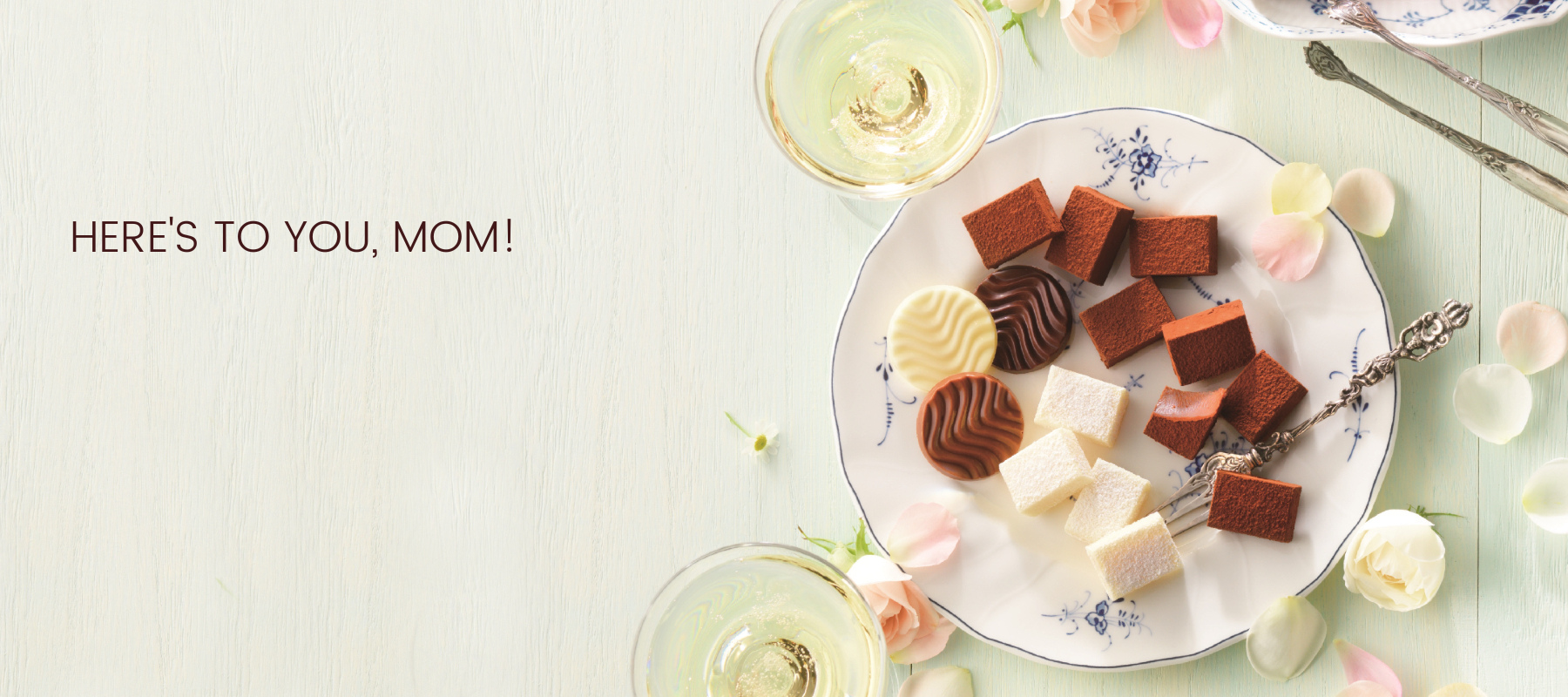 Surprise your mom with finest chocolate in the world!
Mother's Day is a special occasion for showing appreciation and love for the important women in our lives. Whether it's your mom, grandmother, aunt, or any other motherly figure, there's no better way to celebrate than with a luxurious box of chocolates. And when it comes to the finest chocolate in the world, Royce' is the perfect choice.
Why Royce' Chocolate is the perfect gift for Mother's Day
At Royce', we take pride in using only the highest-quality ingredients to create unique and one-of-a-kind chocolates that are sure to delight any palate. Our chocolates are made from fresh Hokkaido cream from Japan, resulting in a velvety, creamy texture that simply melts in your mouth. Each chocolate is crafted with care and precision to ensure that it provides a taste that is truly exceptional. With our exclusive Mother's Day gift collection, you can show your love and appreciation in the most indulgent way possible.
A variety of flavors and textures to suit any taste
When you choose Royce' chocolate for Mother's Day, you can be sure that you're giving a gift that is truly special and unique. Our chocolates feature an array of flavors and textures, ranging from smooth and velvety to crispy and nutty. Our exclusive Mother's Day gift collection offers a diverse selection of options to satisfy any preference, including our signature melt-in-mouth Nama Chocolate, the rich and intense Origin Chocolate made with cocoa beans from different countries, the sweet and indulgent blueberry Chocolate, and even our one-of-a-kind Potatochip Chocolate and Popcorn Chocolate.
Beautifully presented for the perfect gift
If you're looking for the perfect surprise for your Mother's Day gift, look no further than Royce'. We offer a range of elegant and sophisticated packaging options, including our beautiful red gift box, our elegant Sakura Bag, and our chic bento box. Each box can be customized with a selection of your favourite chocolates. Give the gift of luxury and let your loved one know just how much they mean to you with a Mother's Day gift from Royce'.
Every mom deserves the very best
At Royce', we believe that every mother deserves the best. That's why we take great care in crafting our chocolates, using only the finest ingredients and making each piece with meticulous attention to detail to ensure that it is a truly unique and exquisite experience. Our chocolates are rich, with unique flavors and textures that are sure to delight any palate.
This Mother's Day, spoil your mom with a gift of luxury and indulgence from our exclusive gift collection. Why settle for anything less than the finest chocolate in the world?
Explore
our Mother's Day gift collection now and let your mom know just how much she means to you.