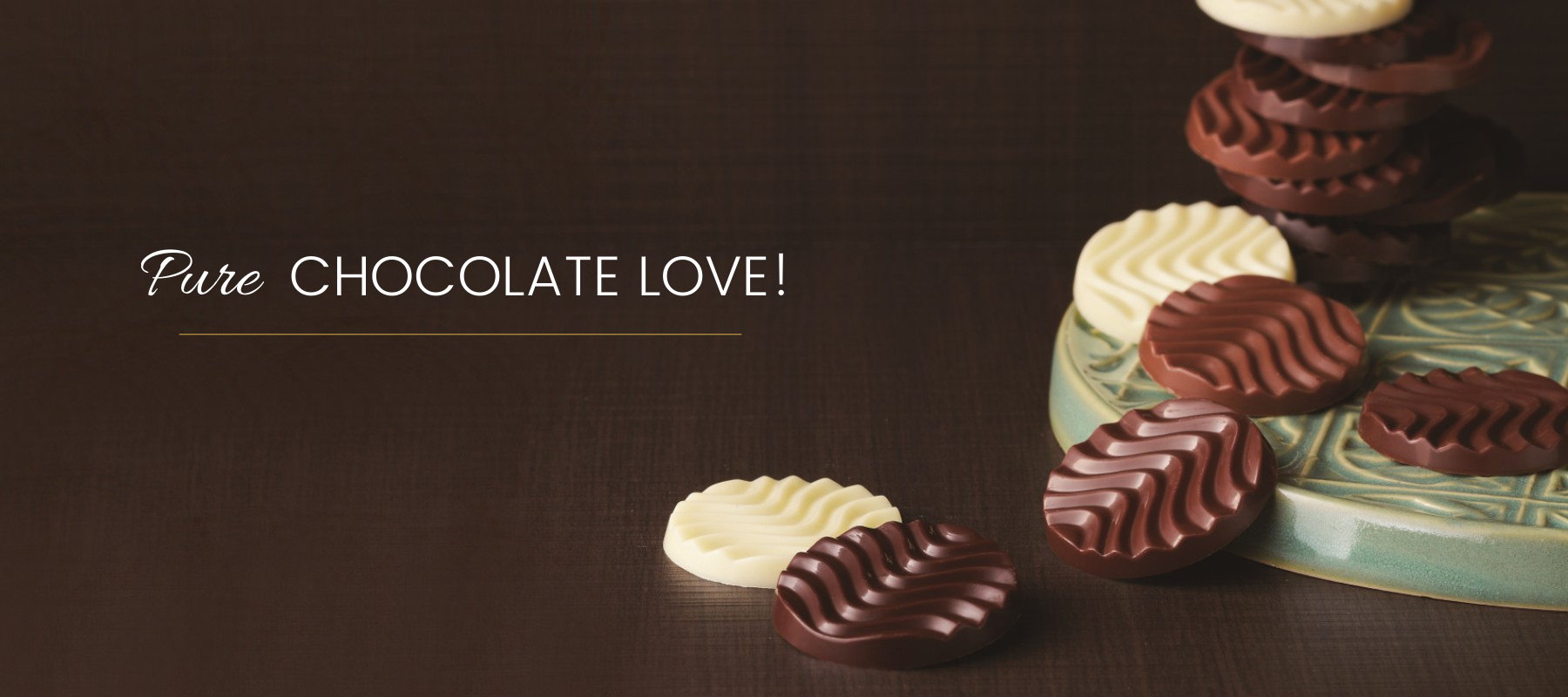 It's not entirely surprising that the experiences we often think should have the greatest impact on us sometimes don't. For one thing, we tend to expect too much of them. Sometimes, life gets too familiar and in the constant hustle bustle, we happen to disconnect with sensorial experiences around us.
Perhaps, sometimes all we need, are little joys and moments that leave behind a distinctive aftertaste.
This thought led us to a less explored world of 'aftertaste monologues'. Thoughts and emotions one associates with taste
We invited fifteen people from different facets of life into an unbiased space of curiosities and experience. We offered them a piece of Royce' and as they took a bite into their FIRST piece of Royce' chocolate we silently documented the effects of their aftertaste. Which concluded as an interesting, comparative study of before-after Royce' experience.
Licking fingers to soak up the essence of the flavour, arched eyebrows accompanied with a smile - we captured their simple, unfiltered and raw moments in a film camera. One could sense a burst of warm, positive emotions and memories flashing through their mind.
This was all possible because of Rid Burman, the man behind all these beautiful portraits. Rid shot all these images on a film camera, to strive for a photographic experience no digital system could possibly recreate.
According to Rid, this was done to maintain "The concept of anonymity - people are so biased about their image in today's selfie age that we very rarely look at an image objectively. I wanted to keep the imagery very uninfluenced. When no one had the chance of commenting anything or reacting differently because they didn't get to see what we were shooting. Which kept the story puritanical in a way." Rid Burman. 
Explore the other portraits shot by Burman on Instagram  - https://www.instagram.com/roycechocolateindia/?hl=en/ #afterRoyce