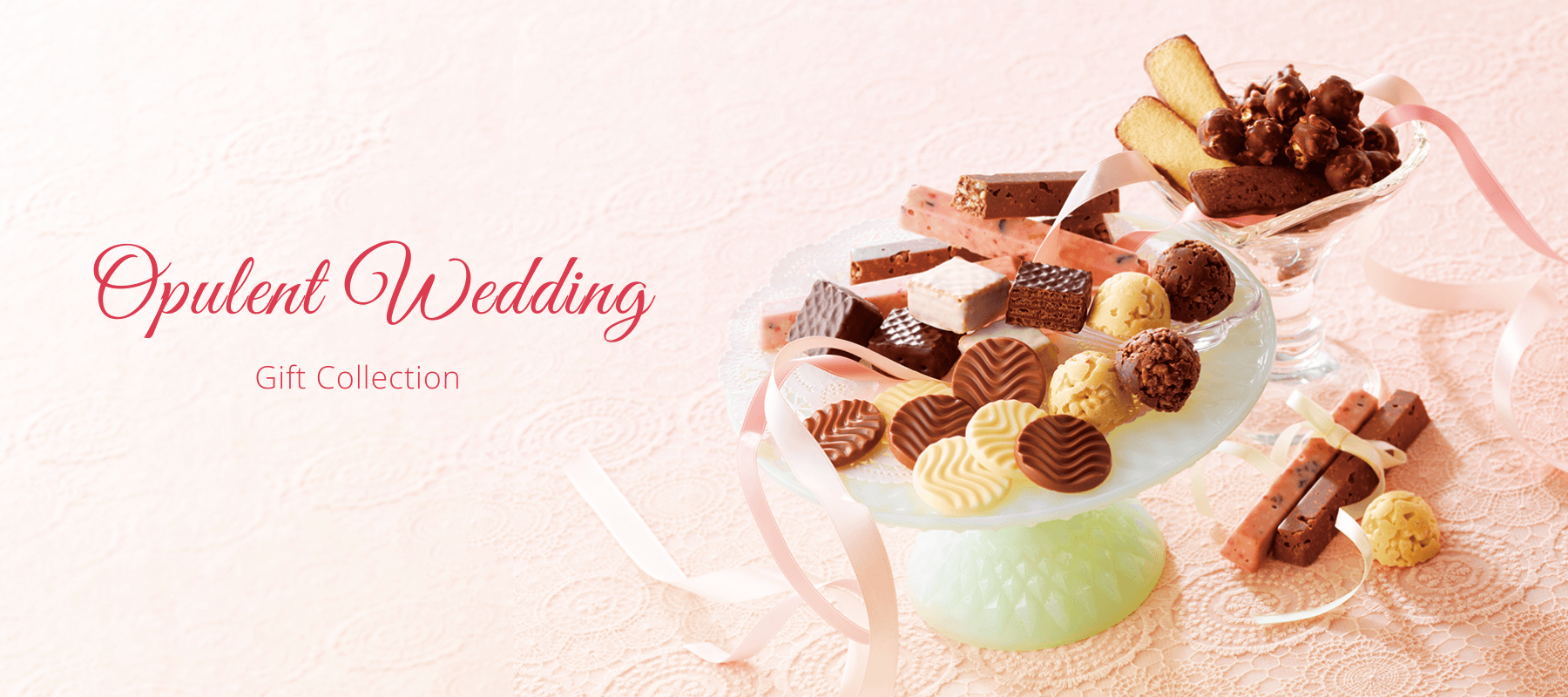 Experience the ultimate luxury of gift-giving with Royce' Chocolate India's exquisite wedding gift collection.
Weddings call for celebration, but it can be difficult to choose the ideal present. Royce' chocolate is a luxurious choice for a wedding present. 
Here are a few reasons why Royce' chocolate is a perfect wedding present:
It's a luxurious indulgence
Weddings are an occasion to splurge on the better things in life, and Royce' chocolate is 'luxury' in a box! Royce' chocolate is a delicious treat that is both decadent and enduring, crafted with the most premium ingredients. It's the ideal way to honor a happy couple on their special day and to offer a taste of luxury!
It's a special and one-of-a-kind present
The fact that Royce' chocolate is an unique and one-of-a-kind present is one of the many reasons it stands out. Because Royce' chocolates are handcrafted in modest quantities, your gift will be both unique and of the highest 
Individually wrapped and presented in a classy box or tin, each chocolate makes for a gift that is guaranteed to please. Additionally, you can select a gift that is customized to your own or the couple's preferences, as Royce' offers chocolate that is available in a variety of flavors and textures.
It's a gift that keeps on giving
Flowers and other customary wedding gifts are lovely, but they ultimately lose their beauty. On the other hand, Royce' chocolate is a present that keeps on giving. The happy couple will be reminded of your care and generosity with each bite. The luxury of Royce' Chocolates can be felt with each bite, which makes these chocolates the gift that keeps on giving: memories and delectable taste!
It's a gift that can be shared
Gifts are meant to be shared. When family and friends join together for a wedding, Royce' chocolates are the ideal way to spread some sweetness among everyone. Royce' chocolates are a gift that everyone can enjoy, whether you're giving them to the happy couple or bringing a box to the wedding reception for everyone to have a piece of the premium!
It's a thoughtful and personal gift 
Finally, Royces chocolate is a thoughtful and unique present that conveys your happiness and best wishes to the couple. A box of the most decadent chocolates as a wedding present signifies that you have given thought and consideration to your gift by selecting a present that is suited to their preferences. 
In conclusion, giving Royce' chocolate as a wedding present is a great idea. It is a lavish indulgence, a special and exclusive gift, a gift that keeps on giving, a gift that may be shared, and a thoughtful and customized gift. 
If you're looking for a gift that is both sweet and memorable, Royce' chocolate is where your search ends. Wedding season is the time for sweetness, and what better way to celebrate it than with a luxurious box of Royce' Chocolates?