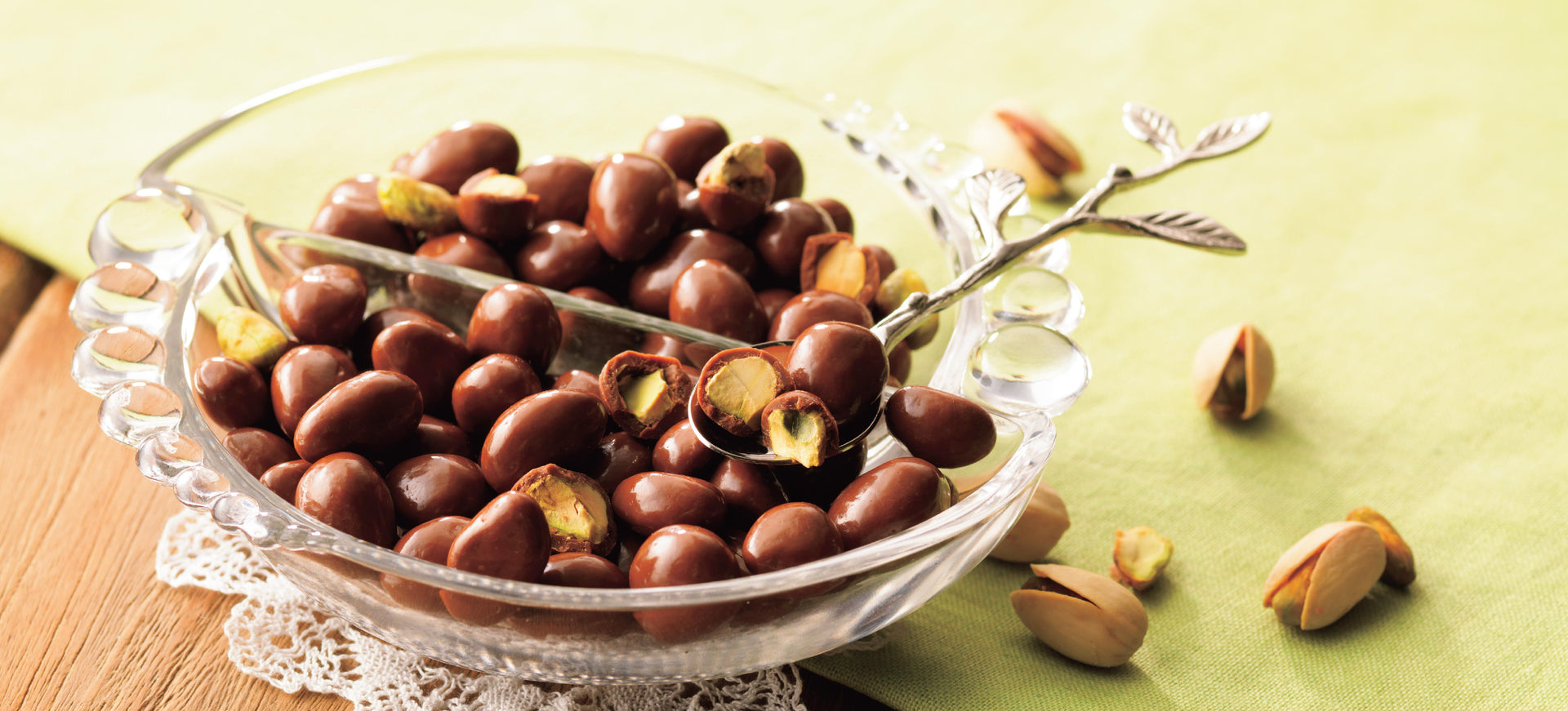 Here's Some Pistachio Perfection Coming Your Way, Straight From Japan
We all love pistachios, don't we? From festivities to celebrations, this classic nut is a forever winner for its crunchy texture and mellow flavour. 
Keeping this in mind, our team in Japan has thoughtfully crafted a new collection to celebrate India's love for pistachios. 
Experience the delightful combination of pistachio and chocolate with our two new launches, all the way from Japan - Pistachio Chocolate and Pistachio Crunch Chocolate. Mindfully made with balanced flavours and distinct textures to leave a lasting impression with every bite. 
Bringing together fine California-grown pistachios and our ever-so-smooth signature  milk chocolate, this collection is perfect for all your festivities and celebrations.  
Discover The Magic
Take your pick from two indulgent variants: 
These individually wrapped chocolates are made with crushed California pistachios, crunchy cookies and almond puffs, mixed with pistachio paste and covered with milk chocolate.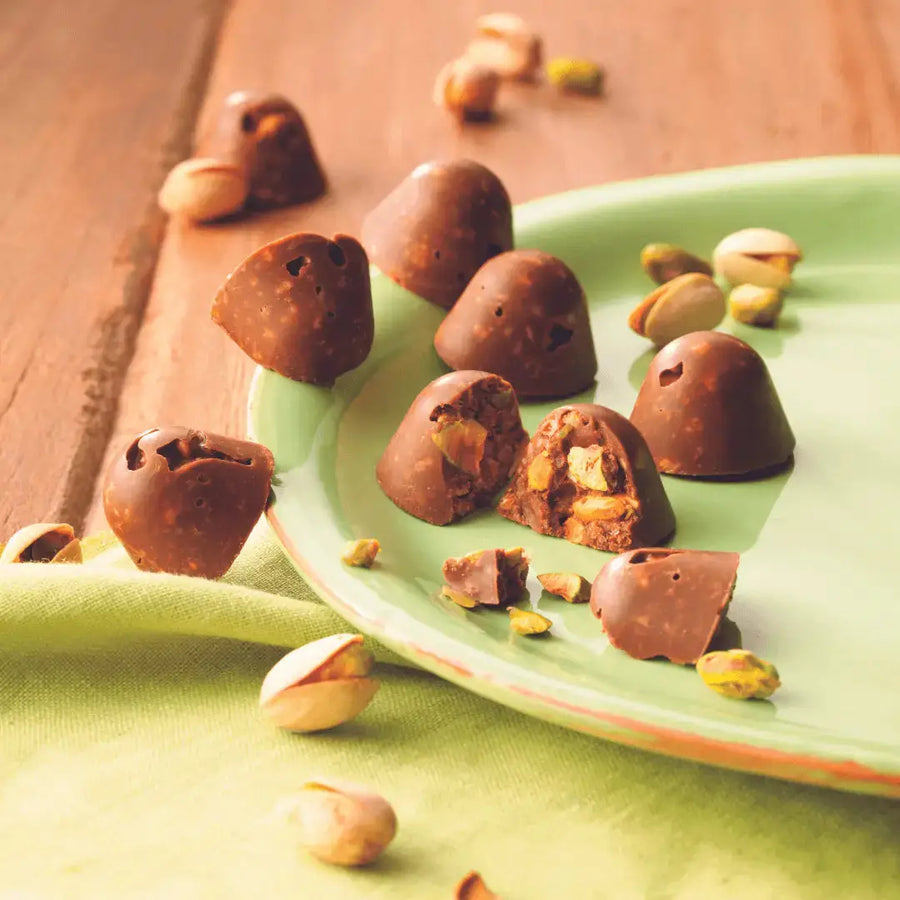 A selection of whole roasted California pistachios coated with lightly sweetened chocolate. Enjoy the distinct texture and flavour of crunchy pistachios paired perfectly with the smooth milk chocolate.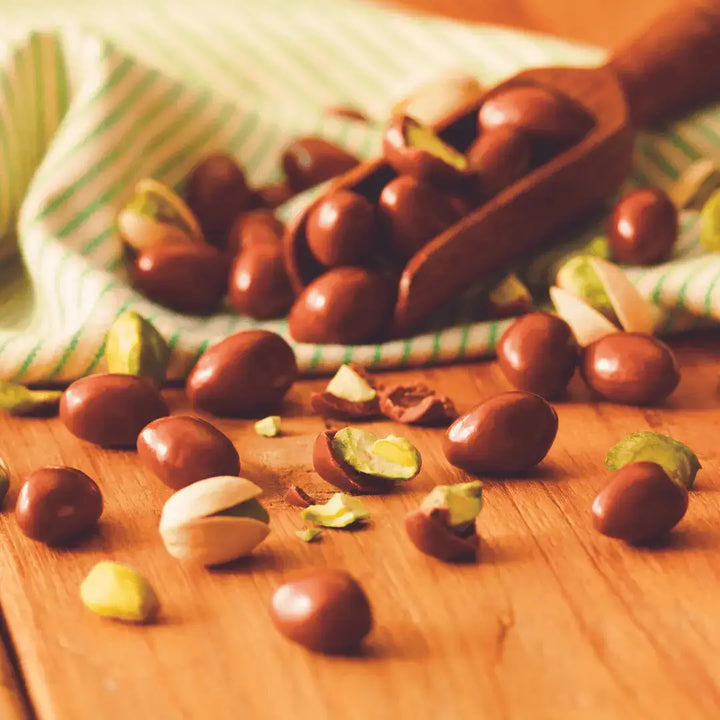 Celebrate The Love
Made with fine quality ingredients, these one-of-a-kind confections are here to take you by surprise. Whether you're looking to indulge in something extravagant this festive season or celebrate something special with a loved one, our Pistachio Chocolates are the ultimate pick for any occasion.
Mildly sweet and amazingly crunchy, this luxurious collection is one that you will keep coming back to time and again. 
Unravel perfectly balanced flavours and unique textures - smooth, crunchy and mellow, all at once. 
Try It, To Know It
Drop by our stores and ask for a taster or order online from the comfort of your home.
We're sure you're going to want more!