Diwali Gifting
Add a touch of elegant indulgence to the festive celebrations.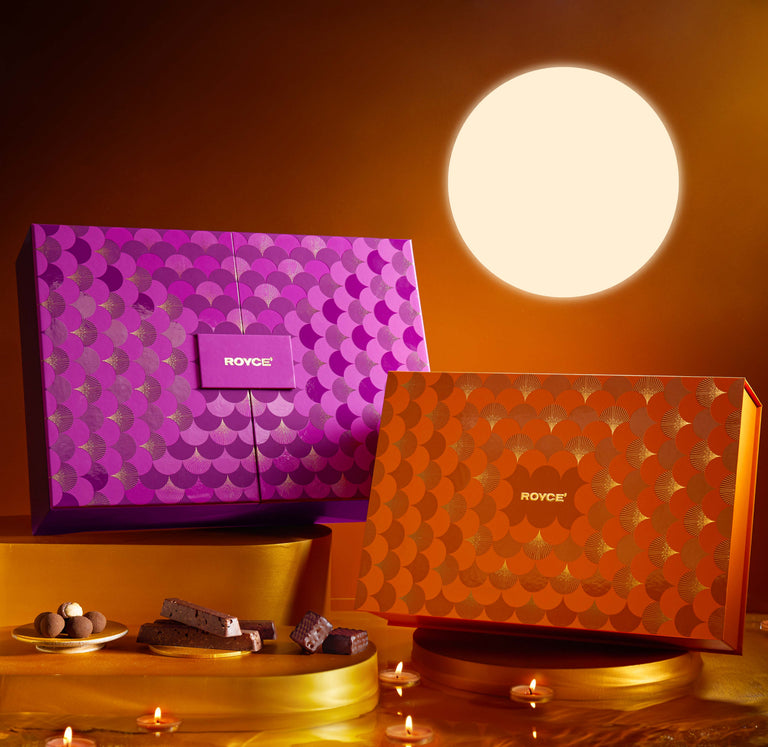 Why ROYCE' Makes For Fabulous Diwali Gifts?
Finest Quality Chocolate

Fresh Stock Always

Pre Booking Available

A True Representation Of Your Taste & Style

Delivers Across 12 Cities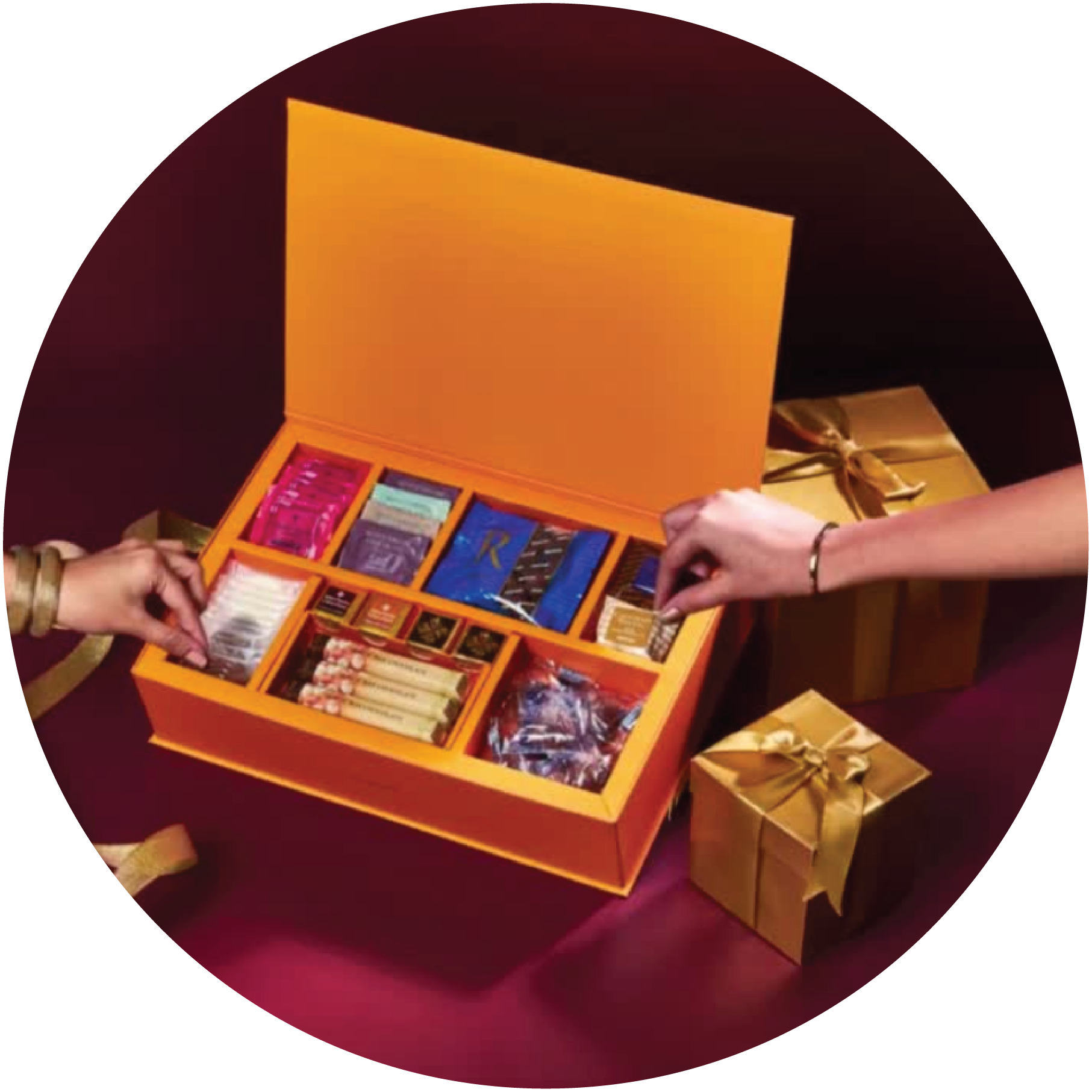 Make Diwali Special with ROYCE'
Gifts for Family – What's Diwali without sweets? The ROYCE' Diwali Collection has something for everyone, no matter what their taste or preference.

Favours for Friends – Diwali is the best time to celebrate our friendships. Gift a ROYCE' Diwali Hamper this year to friends that visit you. They will certainly recognize and appreciate your warm wishes.

Diwali Deliveries – Don't forget your friends and family that you will not be seeing. Send them your love with a ROYCE' Diwali chocolate hamper.

Must-Have at Home at all Times – Sweets are a must during Diwali to have and enjoy at home and to share with guests who visit. Spruce up your sweets arsenal this year with ROYCE'.

Corporate Gifts to Impress – The ROYCE' Diwali collection is the perfect gift for all your corporate gifting needs this festive season – be it for your employees, business partners or valued clients.

Limited Edition Diwali Collection
Each limited-edition gift box is adorned with a patterned
silhouette of Diyas – a beacon of light and hope.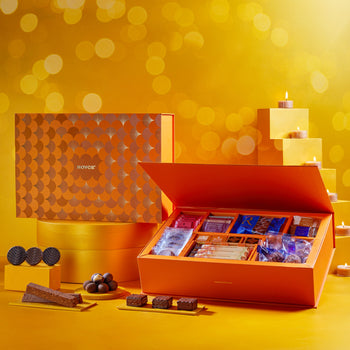 Chrome Celebration Box - Large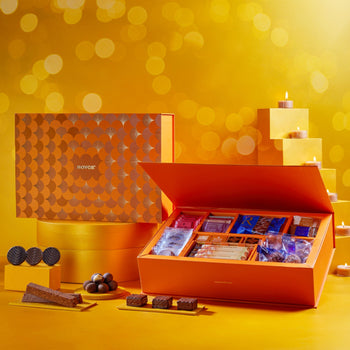 Chrome Celebration Box Small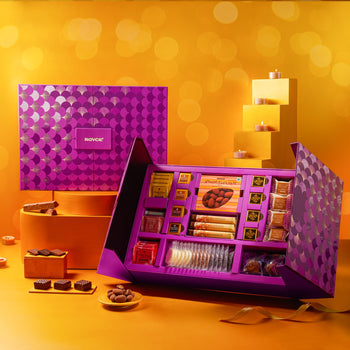 Royal Celebration Box - Large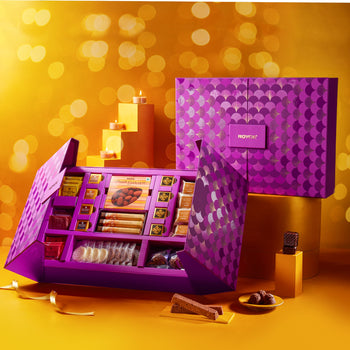 Chrome Celebration Box Small
Customize Your Diwali Hamper
The ROYCE' "Signature Red" collection ranges from boxes
that can dress up a single product to gift bags, trays and baskets
Pre-Book Your ROYCE' Gift Box
It is imperative that you plan on buying and sending your Diwali Gifts early, so your loved ones receive them in time. Call or contact us on +91 9136999618 and pre book your gift boxes before they sell out!